PROVIDING END-TO-END DESIGN SOLUTION
Engineering Solutions | Learning Solutions | CAD Solutions | Recruitment Solutions
BOOK A FREE CONSULTATION
Experts in delivering design, data management, as-built laser scanning and BIM solutions since 1999
A software provider with all your training requirements as well as 3D laser scanning and outsourced drawing offices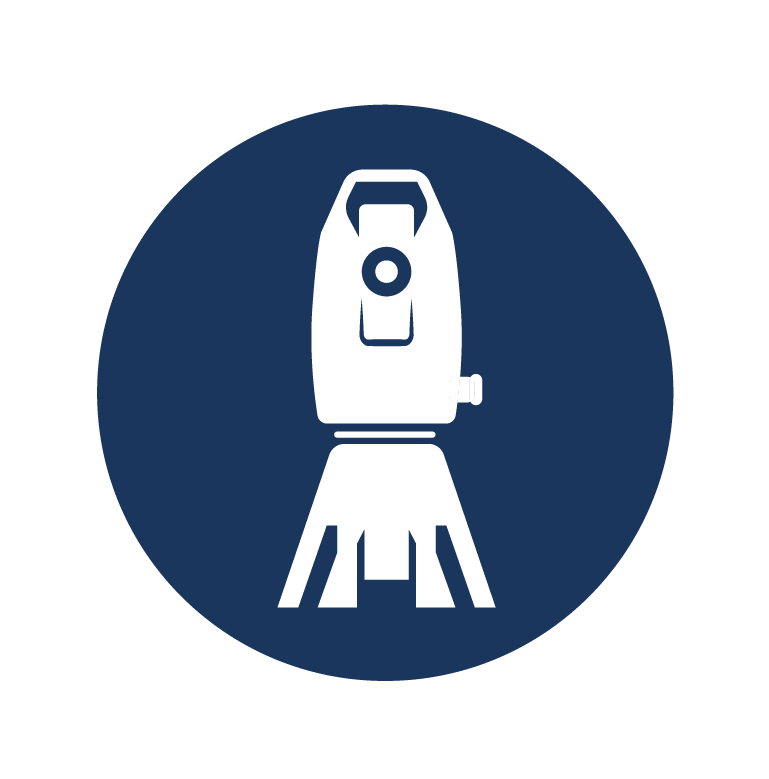 Design, data management, as-built laser scanning, drafting services and BIM solutions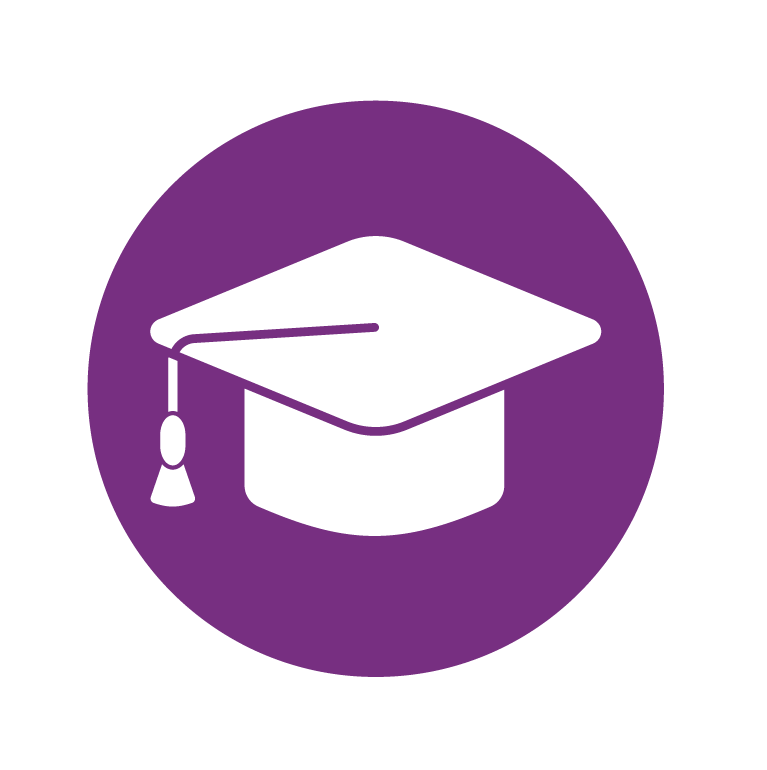 Our learning solutions include Autodesk training as well as CETA learnerships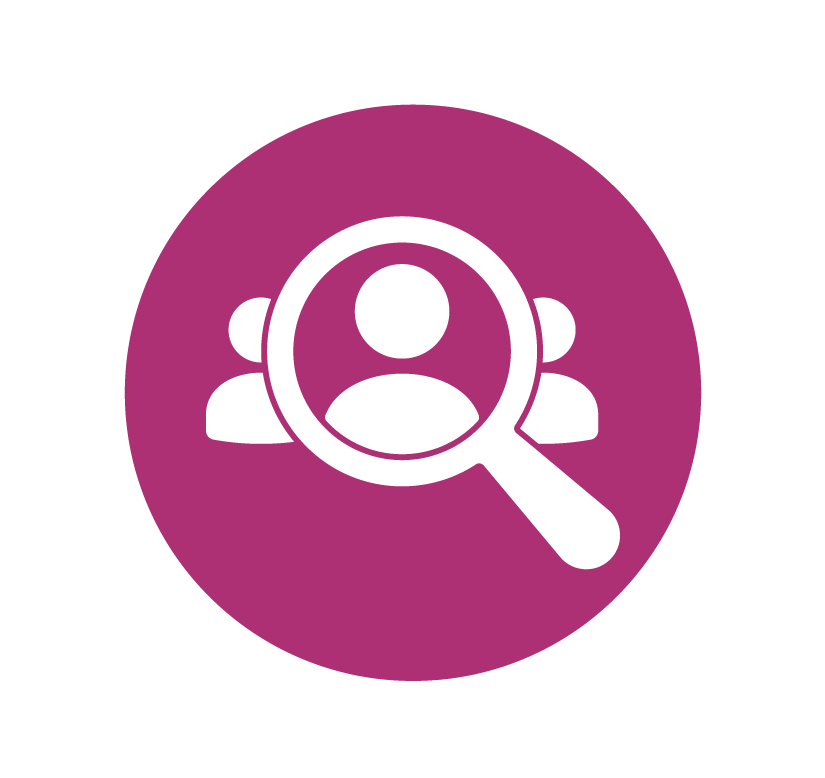 Specialists in finding and placing skilled staff nationally in the technical sectors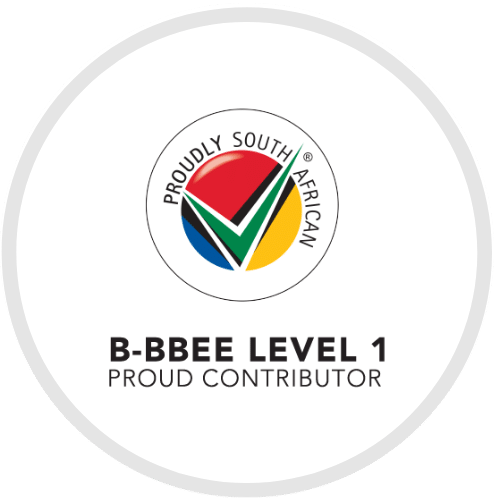 B-BBEE ACCREDITED COMPANY
At Inisys we are proud to be a B-BBEE Level 1 contributor and training facility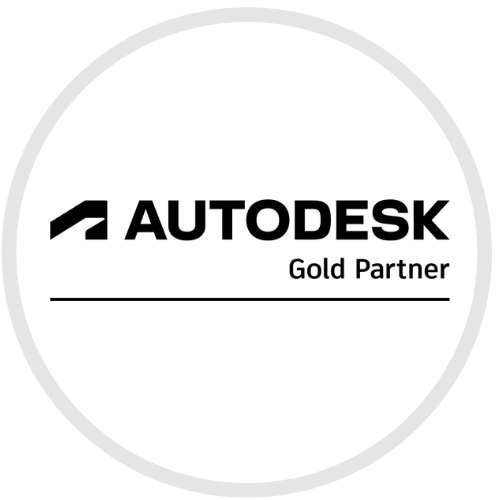 AUTODESK GOLD PARTNER
Accredited Autodesk Gold Partner offering software and training solutions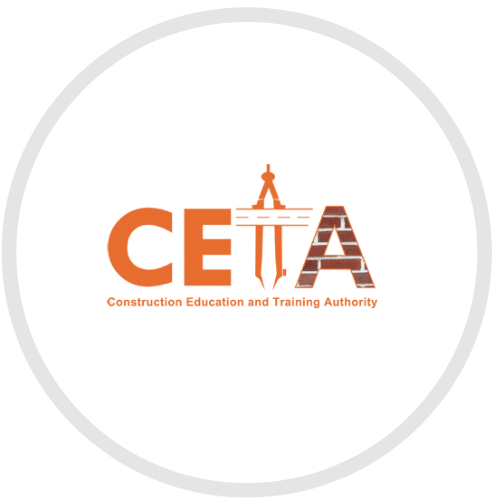 CETA ACCREDITED PARTNER
A CETA Accredited training partner with CETA and Autodesk qualified trainers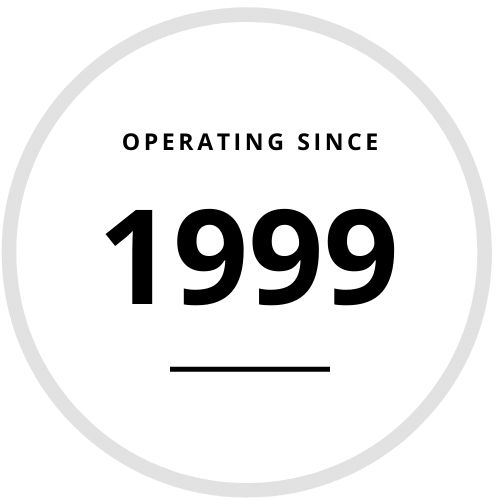 22+ YEARS OF EXCELLENCE
Inisys has been in operation since 1999 with a wealth of industry experience
"We have done a couple of projects where 3D Laser scanning of the existing plant was required. The result of the completed project was a 'perfect-fit' tie-in between the new and existing civils, structures and pipe racks. The 3D scan enables us to use minimal site engineering hours or rework to achieve this."
BIM SOLUTIONS
We provide cutting edge and economical BIM Design Solutions that will augment the profitability of your business
3D LASER SCANNING
At Inisys we have over 17 years of experience in the digitization and surveying of complex process plants and factories, providing the latest 3D laser scanning services in South Africa
Eliminate errors and project costs

Improve project coordination

Ensure equipment fits the first time

Visualise complex facilities
DIGITAL TRANSFORMATION
Covering the full lifecycle from projects to operations, the Datum360 Connected Data Platform will intelligently manage and connect all your Engineering Information, models and documents
OUTSOURCED DRAWING OFFICE
Set up a partnership with us where you can outsource some or all of your drawing office. Gain access to a highly flexible resource that integrates with your business and puts you in control of the workflow and output
CONSULTING SERVICES
We work collaboratively, in real-time, alongside our customer teams, transferring our knowledge and methodologies to you
We can help you deliver implementation success and performance that is unmatched with our consulting services.
At Inisys we can offer our years of knowledge on BIM Solutions and Software to help you achieve your business goals.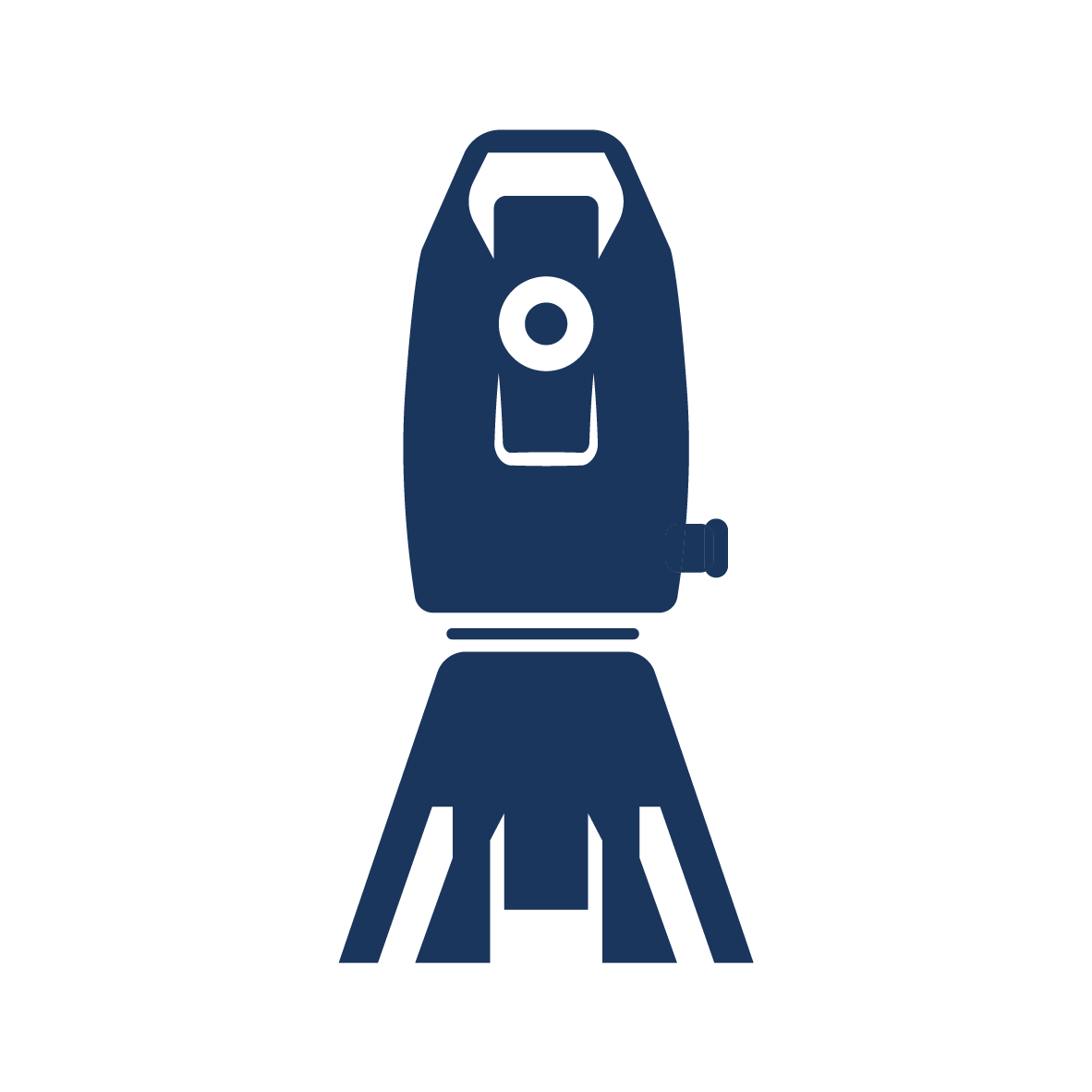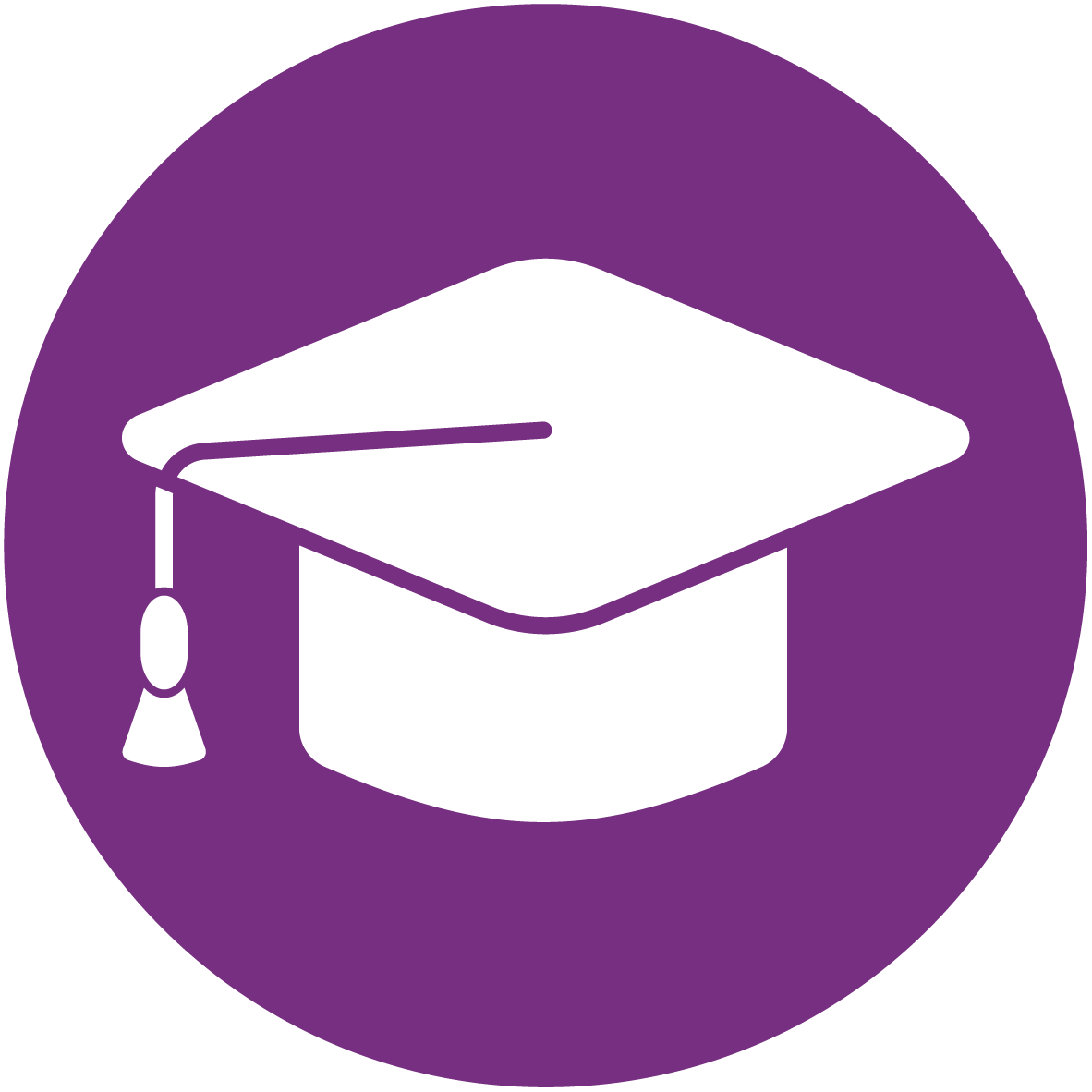 LEARNING SOLUTIONS
Easy As 1…2…3…
Inisys Draughting Academy has offered CAD academy courses for the past 12 years and in 2018 received the CETA Unit Standard 66071 accreditation

Our Lecturers that facilitate our courses are qualified and experienced engineers and draughtsman

Students are trained to be proficient in a variety of Autodesk Products as well as what is expected in a drawing office environment.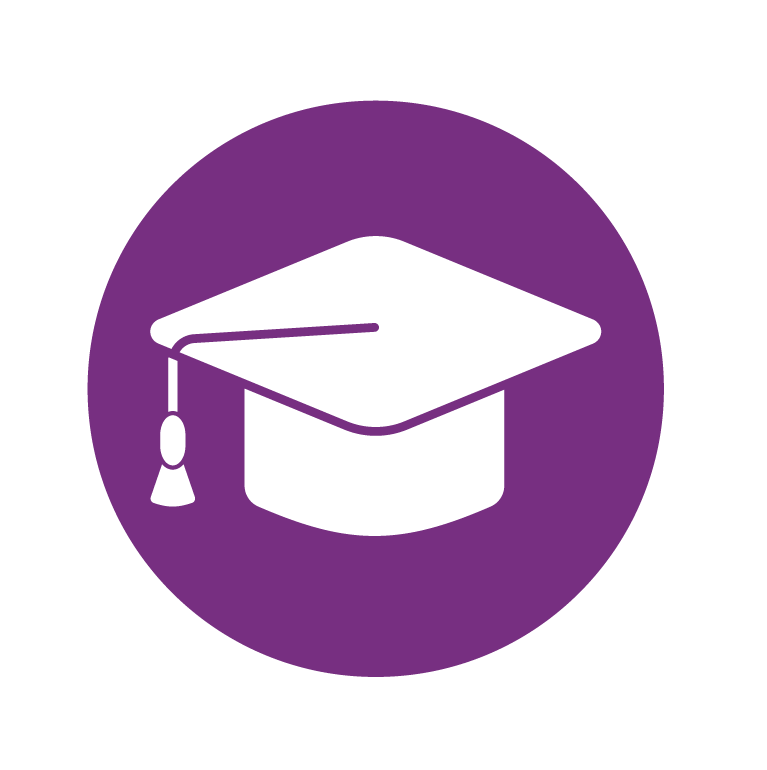 Inisys Drafting Academy has offered Computer Aided Drawing(CAD) Courses for the past 12 years and is accredited by the Constructions SETA(CETA) to present the Further Education and Training Certificate.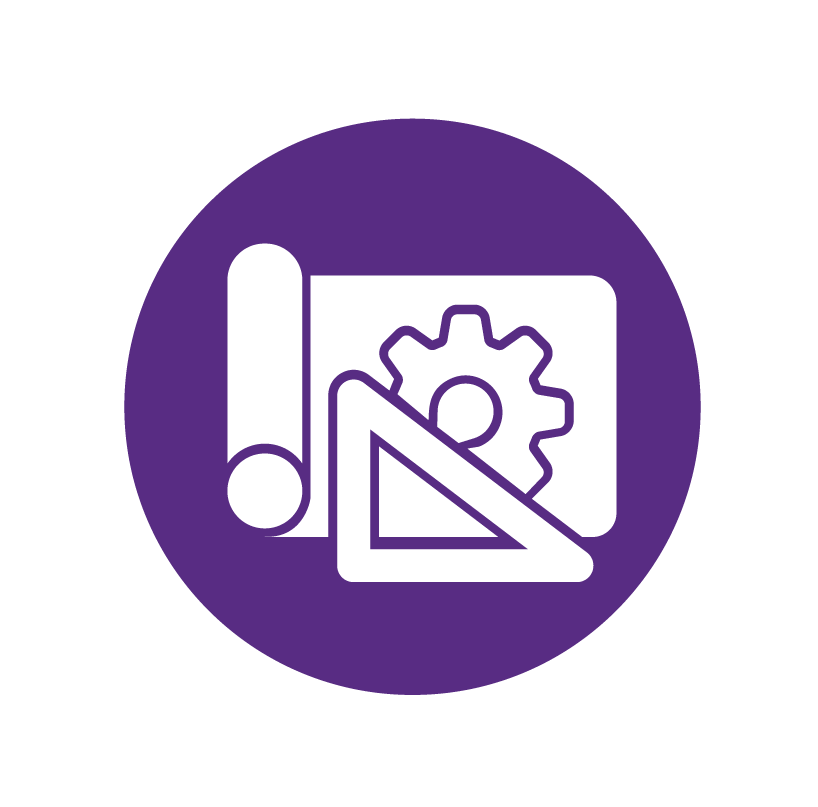 Inisys Africa is an authorised Autodesk training facility offering a variety of courses both virtual or on premises. Our Autodesk certified instructors are passionate about excellence. Find out more about our CAD courses.
Book in a free, no-obligation consultation today to find out how we can work with you to find a solution that suits your business requirements